Hang in there…I am working on a new post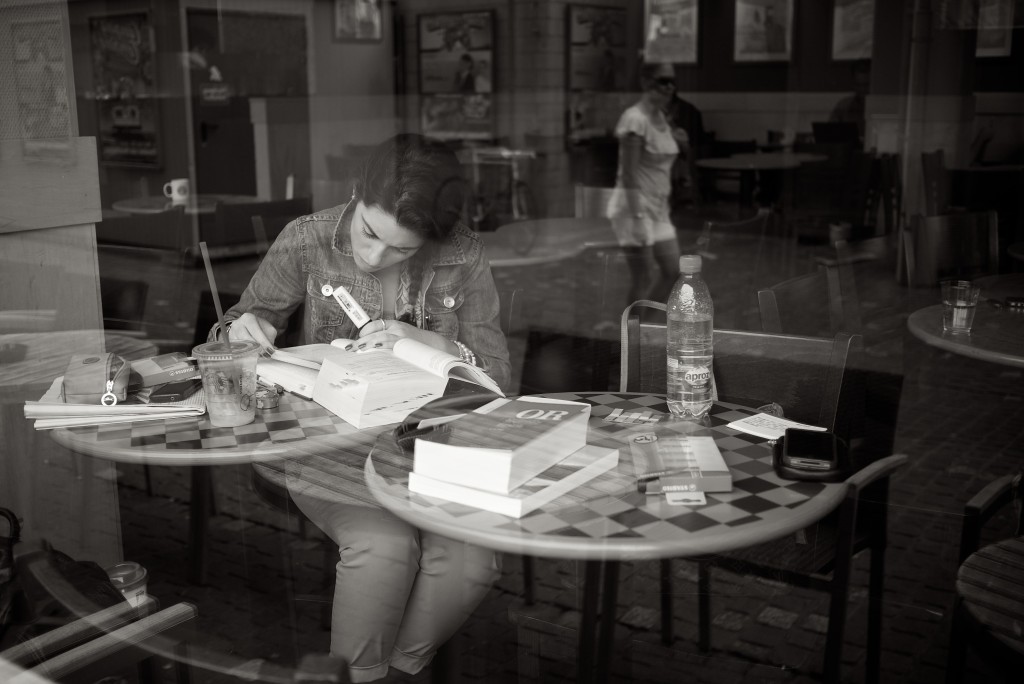 Photo Credit: Thomas Leuthard via Compfight cc

Vraiment, je travaille comme une folle sur des articles sur Marseille et le style de vie de cette merveilleuse ville!

Ich arbeite wie eine Verrückte an neuen Posts über Marseille und den Lebensstil dieser super Stadt! Ehrlich!


I am working like a crazy person on new posts about the marvelous city of Marseille and its lifestyle. Promised!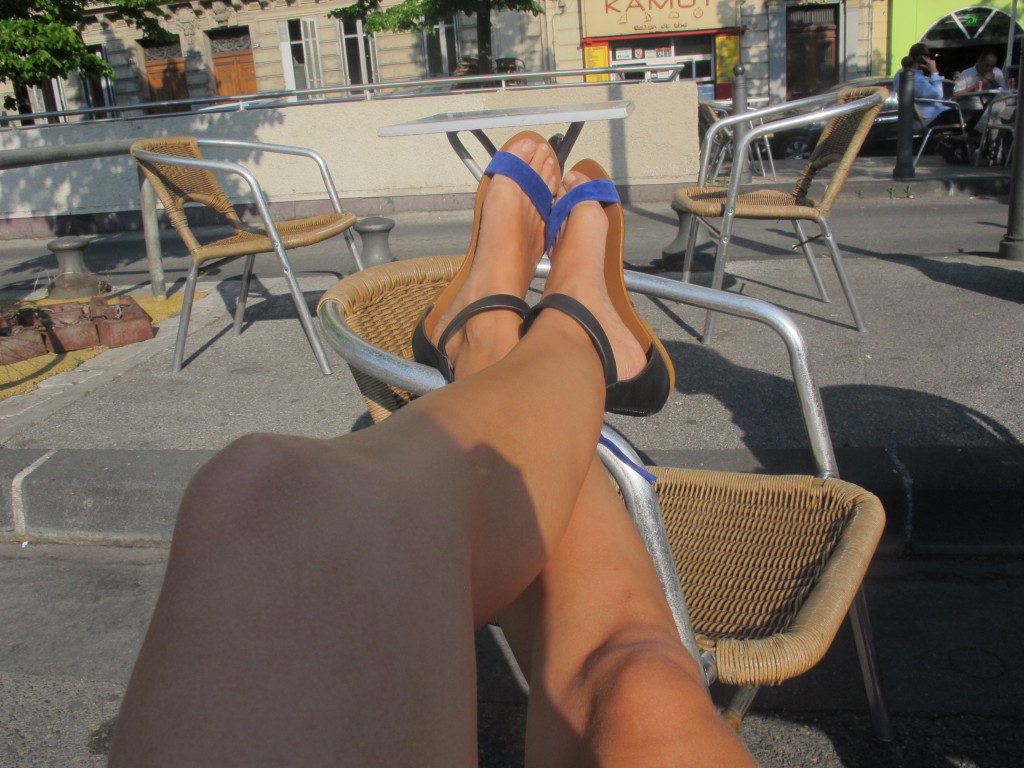 Le problème avec ça, c'est justement le style de vie de Marseille. Parce que c'est plutôt "tranquilou tranquilette"…

Gerade dieser Lebensstil verhindert nur leider; dass ein Post fertig wird, denn man sieht die Dinge hier eher entspannt…


The problem with this is that the lifestyle of Marseille is rather relaxed and easy going…