"un euro les chaussures…"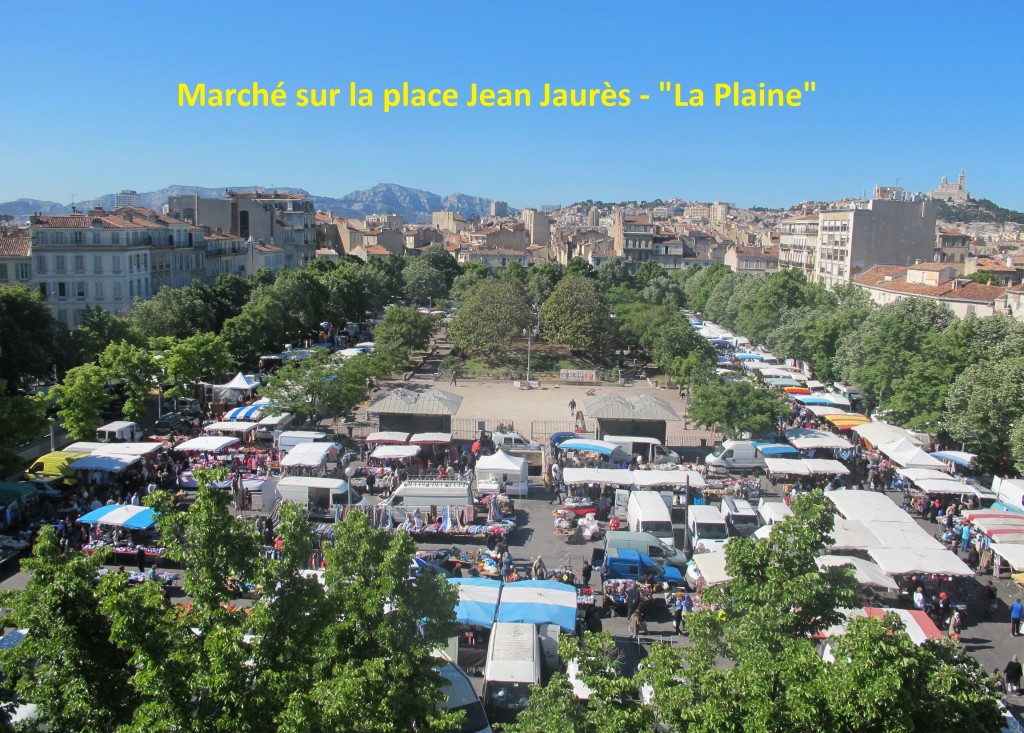 Chaque mardi, jeudi et samedi il y a le marché sur la place Jean Jaurès plus connu sous le nom "La Plaine".
Bref. Là on trouve tout…

Jeden Dienstag, Donnerstag und Samstag ist Markttag auf dem Platz Jean Jaurès besser bekannt unter dem Namen "La Plaine".
Kurzum. Dort findet man alles.

Every tuesday, thursday and saturday there is a market at the square Jean Jaurès also known as "La Plaine".
In short, there you find anything…