Une sieste crapuleuse???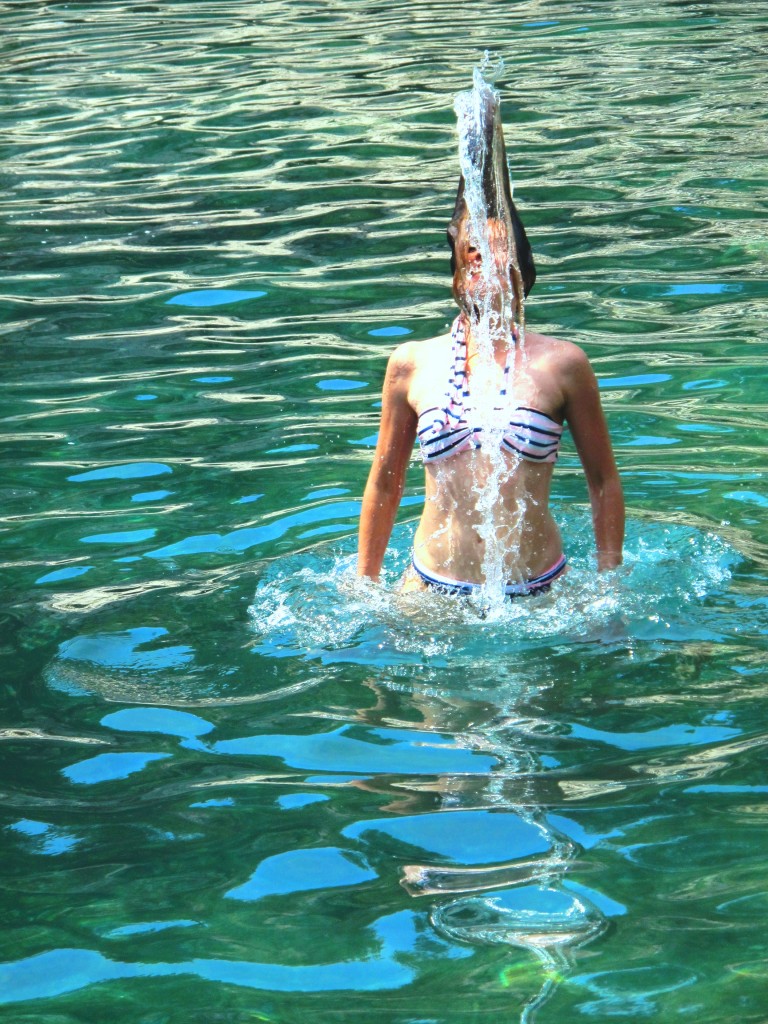 Es ist mittlerweile so heiss im Süden Frankreichs, dass man zwischen 12 und 4 Uhr eigentlich nur noch zwei Sachen machen kann. Entweder man erfrischt sich im kühlen Nass…

Il fait assez chaud entre midi et 4 heures maintenant dans le Sud de la France il nous reste pratiquement 2 options. Sois on plonge dans l'eau pour se rafraîchir…

It has become so hot now in the South of France that you are basically left with two options between noon and 4 pm. Either you jump into the water to cool of…

./.
…oder man macht einen Mittagsschlaf.  Bezeichnenderweise gibt es im Deutschen keine wirkliche Übersetzung von Sieste Crapuleuse…

Sieste crapuleuse
…sois on fait une sieste. Peut-être même une sieste crapuleuse…

Afternoon delight
…or you take a nap (siesta). Maybe in combination with some afternoon delight…