Chez Dédé




Der Strand "Chez Dédé" ist tagsüber gut besucht.

La plage "Chez Dédé" est très frequentée pendant la journée.

The beach "Chez Dédè" attracts quite a crowd during the day.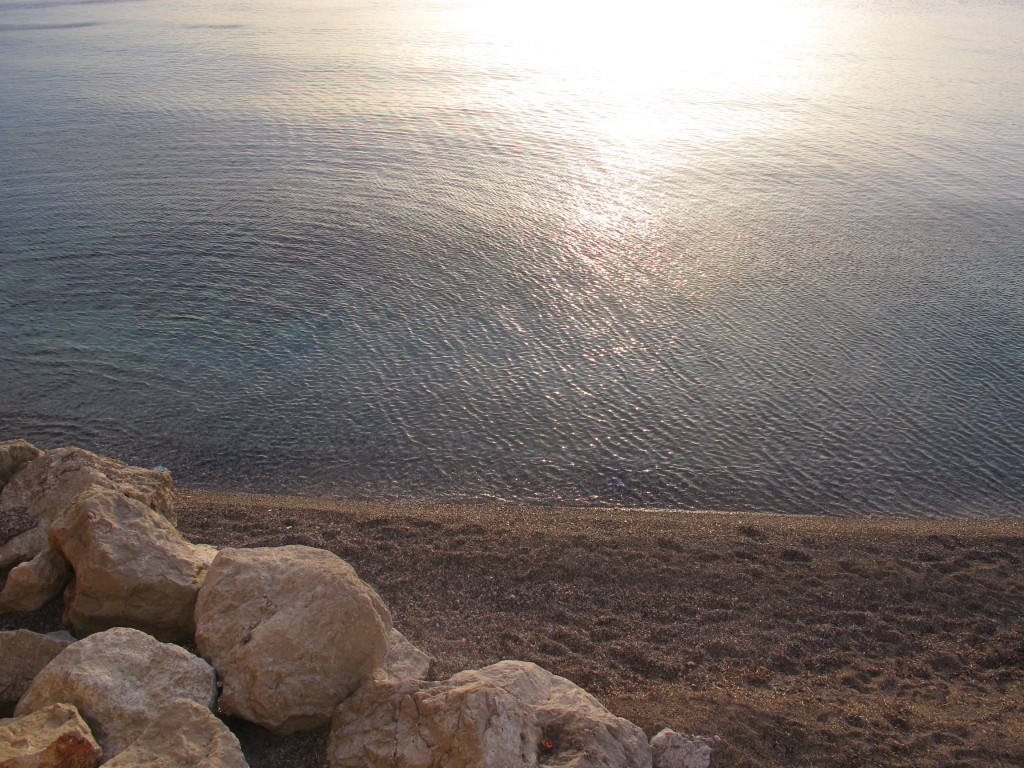 Am Abend hat man ihn manchmal ganz für sich allein.

Le soir on peut quelquefois se retrouver tout seul.

In the evening you can sometimes enjoy the beach all by yourself.