En route pour le Festival de Cannes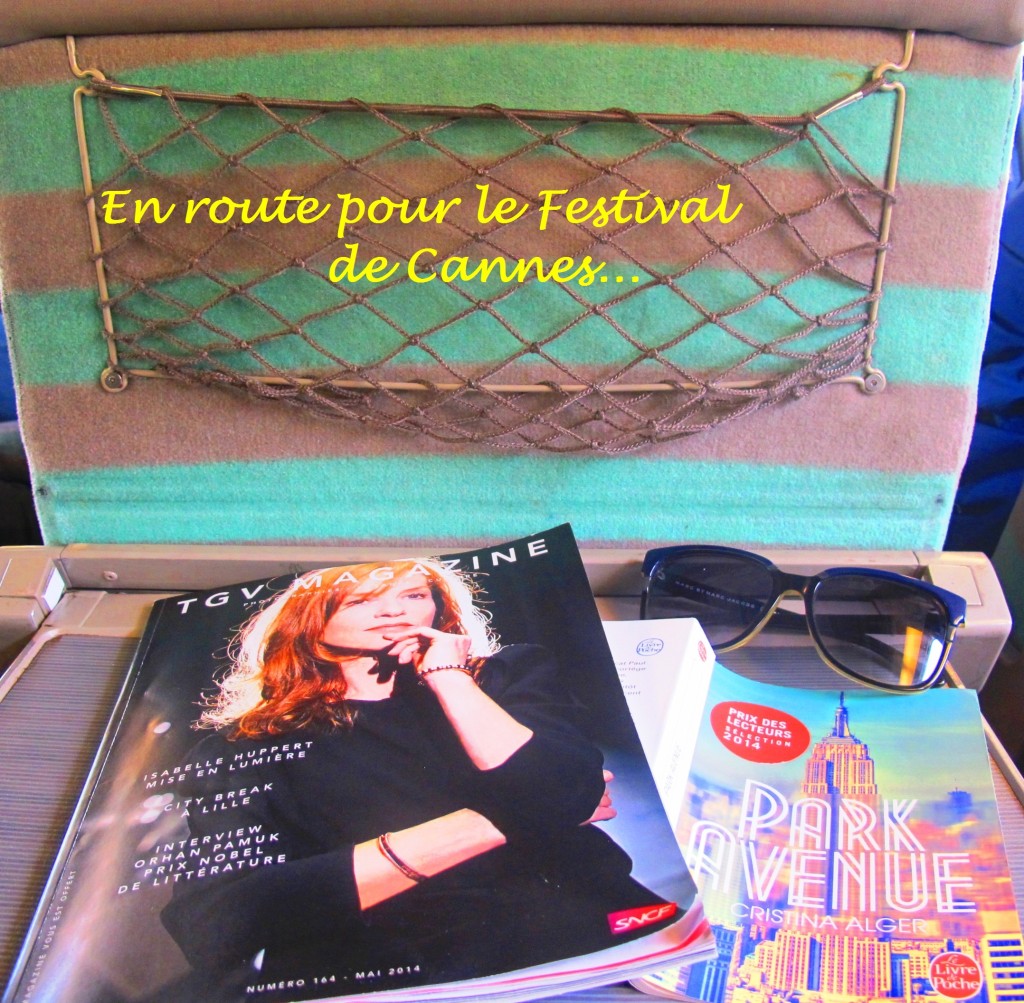 En route pour le festival du film de Cannes! C'est la grève. Nous sommes sérrés comme des sardines dans le train mais quand même ça roule. 

Auf dem Weg zum Filmfestival in Cannes. Die Bahn streikt. Wir quetschen uns wie die Sardinen im Zug, aber immerhin der Zug fährt.

I am off to the film festival of Cannes. Train workers are on strike. We are packed like sardines in the train but at least the train runs.