Non-verbal communication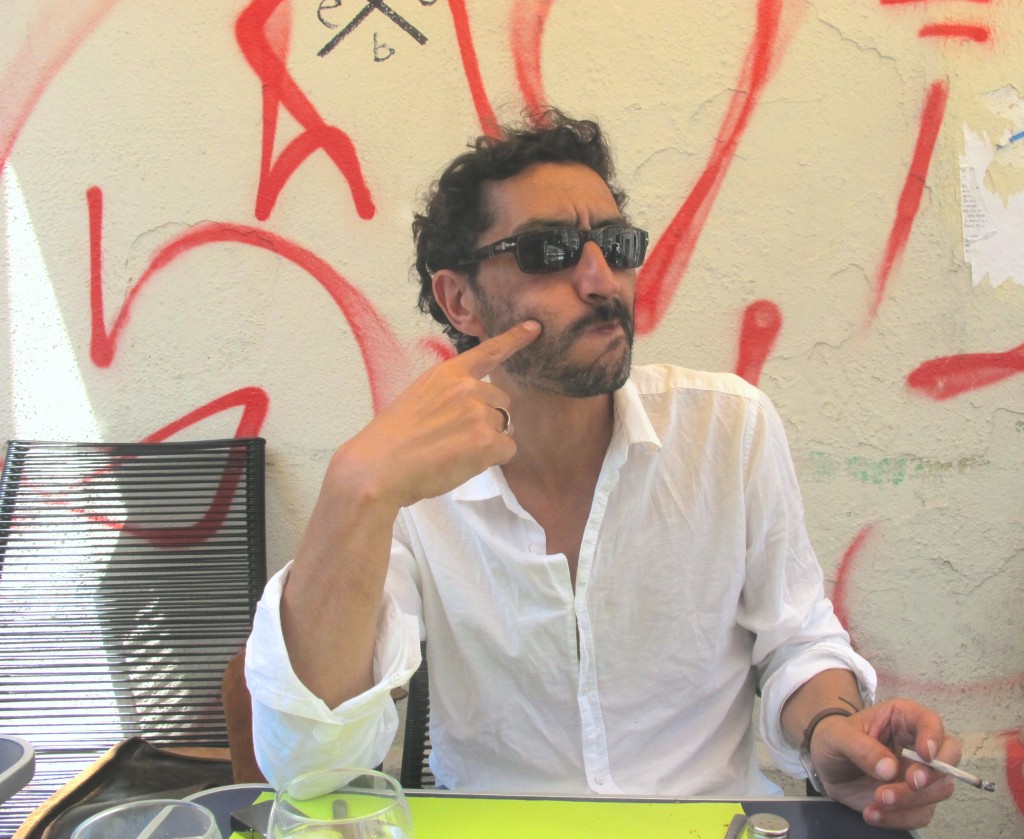 In Südfrankreich (wie in allen Mittelmeerländern)  kommunizieren die Menschen gern mit Hilfe von Gesten. Manche dieser Gesten sind selbsterklärend und einfach zu verstehen. Bei anderen ist das schwieriger. Was will uns zum Beispiel Monsieur Jsuicho sagen?

Dans le Sud de la France (comme dans tous les pays Méditerranéens) les gens aiment bien communiquer par des gestes. Lesquels parfois n'ont pas besoin d'explications et sont faciles à comprendre. D'autres sont plus difficiles. Est-que vous savez ce que Monsieur Jsuicho essaye de dire?

The people of the South of France (as in all Mediterranean countries) like to communicate with a lot of gestures. Some of them are self explicable and easy to understand. Others not so much. Do you know what Monsieur Jsuicho wants to say?


Er denkt wahrscheinlich "c'est du pipeau". Das heißt soviel wie:
Das ist Quatsch.
So ein Blödsinn.
Das ist total übertrieben.

Vraisemblablement il pense "c'est du pipeau".Ca veut dire:
C'est des conneries.
C'est n'importe quoi.
C'est exagéré.

He is probably thinking "c'est du pipeau". This means something along:
That's rubbish.
That's nonsense.
That's a fake.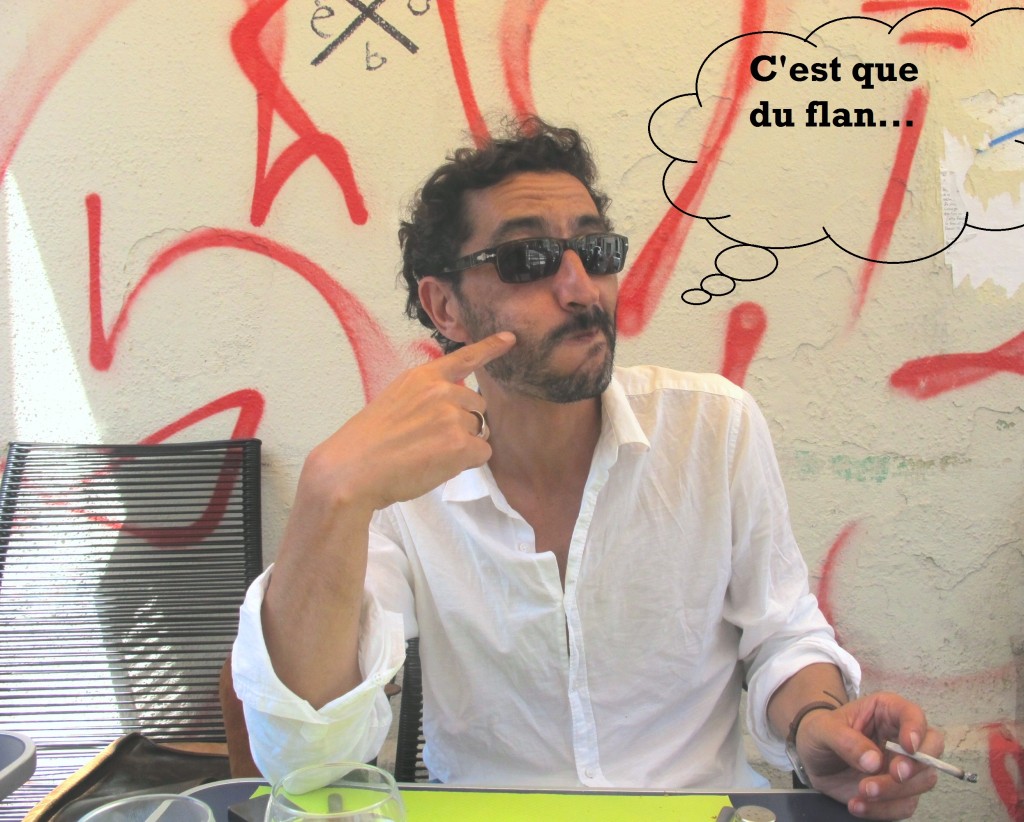 Oder er denkt "c'est du flan", ein Synonym für "c'est du pipeau".

Ou il pense plutôt "c'est du flan" synonyme de "c'est du pipeau".  

Or maybe he was thinking "c'est du flan" a synonym of "c'est du pipeau".