Bebauungsplan? Plan d'occupation des sols? Land development plan?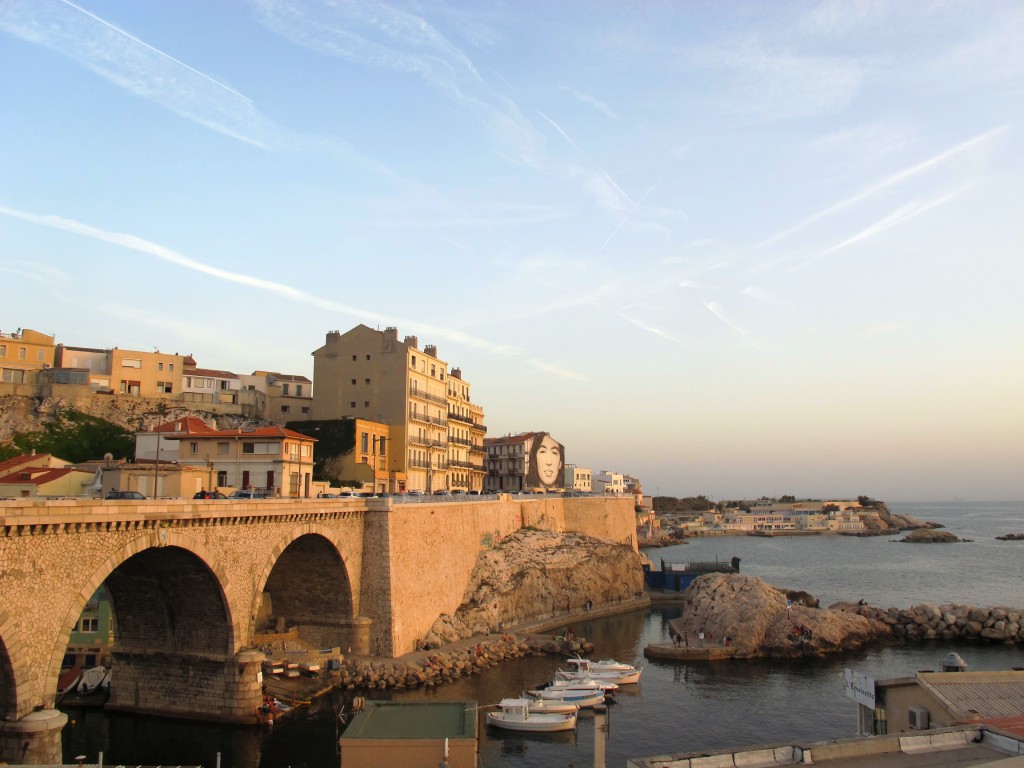 Jedes Mal wenn ich in Marseille die Corniche entlangfahre und am Vallon des Auffes vorbeikomme MUSS ich kurz anhalten und mir das lebendige Durcheinander von kleinen Motorbooten, schnuckeligen Häuschen, Restaurants und Hochhäusern anschauen.

Chaque fois que je roule sur la Corniche de Marseille et que je passe par le Vallon des Auffes, je DOIS faire une petite pause et observer le chaos charmant des petits canots, des maisonnettes, des restaurants et des gratte-ciel.

Every time I am driving along the Corniche in Marseille and pass by the Vallon des Auffes I HAVE to take a minute to observe the charming clutter of little motorboats, cute little houses, restaurants and high rises.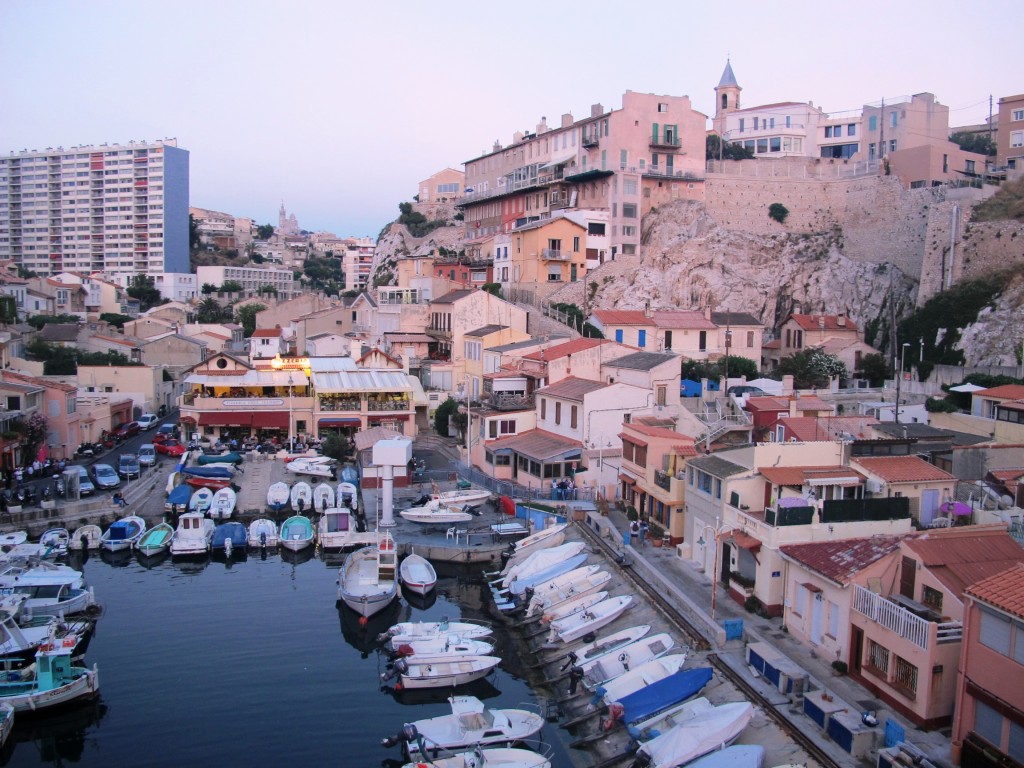 Wenn ich mich frage wie wohl der Bebauungsplan dieses städtebaulichen Durcheinanders aussieht muss ich schmunzeln. Man könnte meinen er hat erfolgreich sein Ziel, einer geordneten städtebaulichen Entwicklung verfehlt…

Quand je pense au chaos de plan d'urbanisme cela me fait sourire. On pourrait dire que ce plan a manqué son but de développement urbain  bien ordonné avec succès…

Thinking of how the land development plan of this urban chaos looks like always makes me smile. One might very well think that the plan has successfully missed its goal of achieving an orderly development of settlements but I couldn't possibly comment…